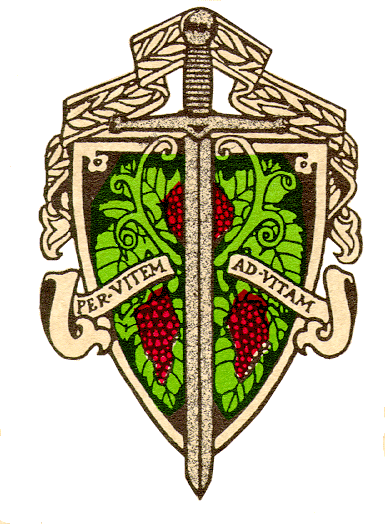 Robert Craig
Wine Maker Dinner
On April 8th, 2005 the Knights of the Vine- Orange County will be attending the Robert Craig, Wine Maker Dinner at the St. Regis Resort, Monarch Beach
Please review the details below and RSVP
Date: Friday, April 8, 2005
Time: Reception at 6:30 p.m.; dinner at 7:00 p.m.
Cost: $85 per person plus gratuity and tax. (Est. cost $109.00 per person)
Location: The Motif Private Dining Room at the St. Regis Resort, Monarch Beach (Dana Point, CA)
(Click here for directions)
Please RSVP: no later than March 20th, 2005 to Laura Himelson.
The St. Regis has set aside 40 seats for us and will hold them until March 20th. Please contact Laura Himelson at 959-234-3765 or fax her at 949-3338.

Their cancellation policy noted below:

72 hours prior = no charge

72-48 hours = 50% charge

48-24 hours = 75% charge

24 or less hours = 100% charge

Please let Laura know that you are part of the KOV so we can have our own seating. Also, please let me know that you are coming.

Warm regards,

Tom McCrystal