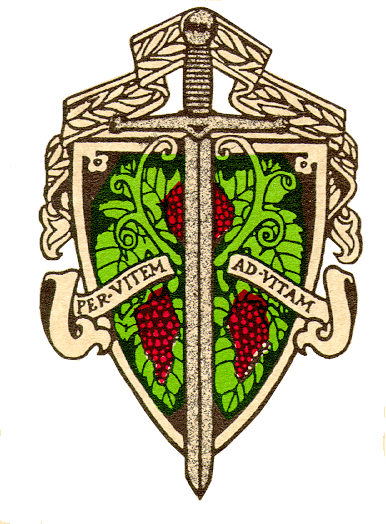 Wine

TASTING

On February 5, 2005 the Knights of the Vine- Orange County will be hosting a wine tasting at the home of Susan and Jim Duffy.

Confluence Wine Importers will be presenting their excellent South African wines for our pleasure. These wines were served at our Bahia Corinthian Yacht Club dinner last year. There will be an opportunity to purchase these at a most favorable price.

Please review the details below and RSVP

Date: Saturday, February 5, 2005

Time: 2 PM to 4 PM

Cost: Just bring an appetizer to share.

Location: The Duffy's Residence (Click here for directions)

Please RSVP: no later than January 30, 2005 to

Don and Cyndi Hill.

Home phone: 949-367-1766

Email:

hillda@cox.net

Please note that their home is in a gated community, without your name at the guard gate you will not be permitted in.